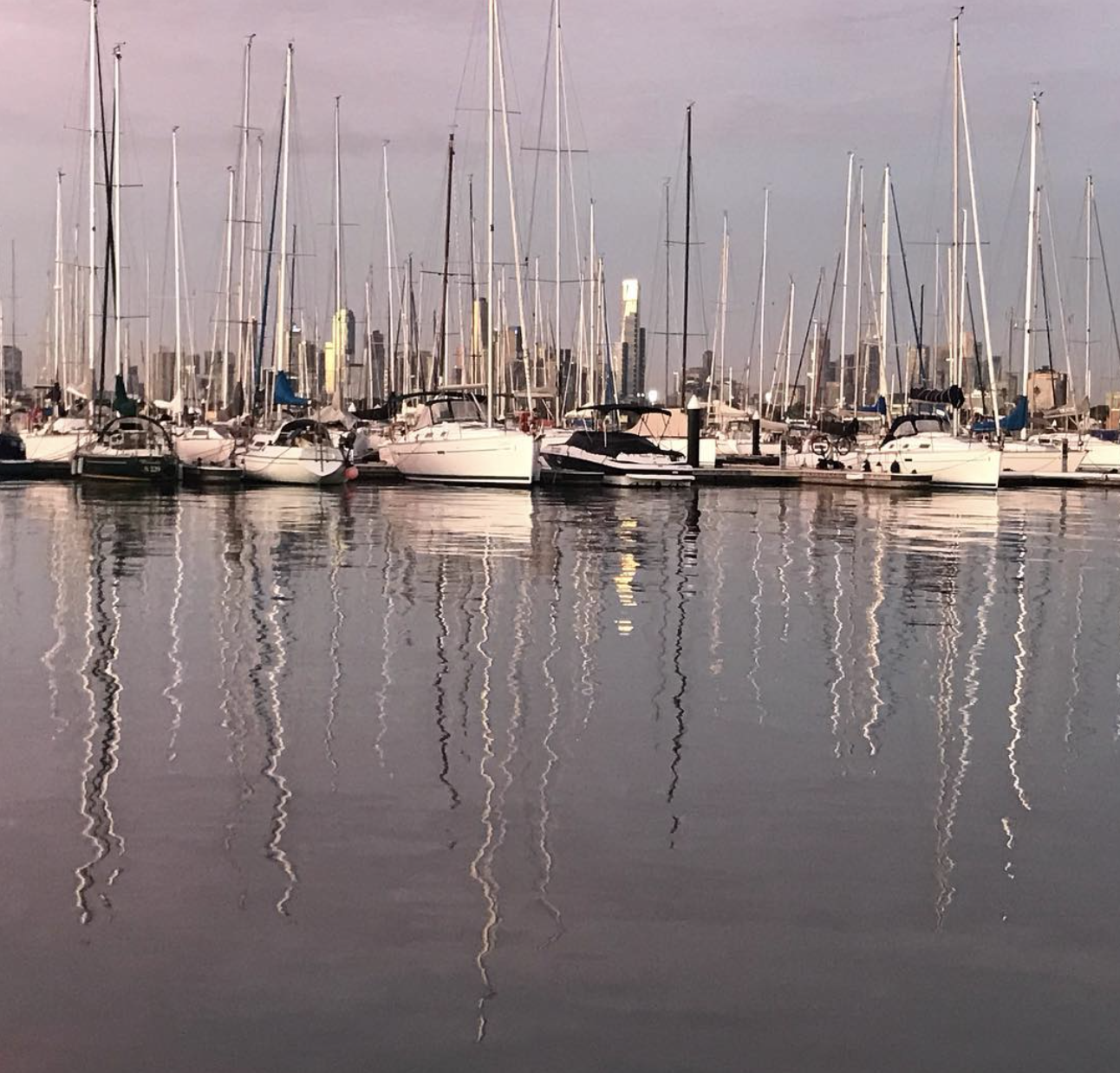 03:25 AM - Feb 03, 2023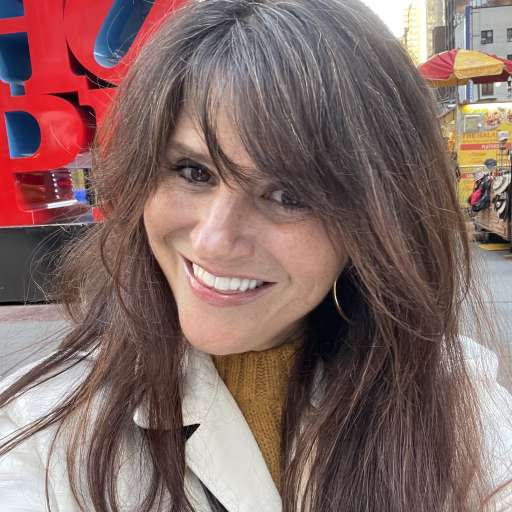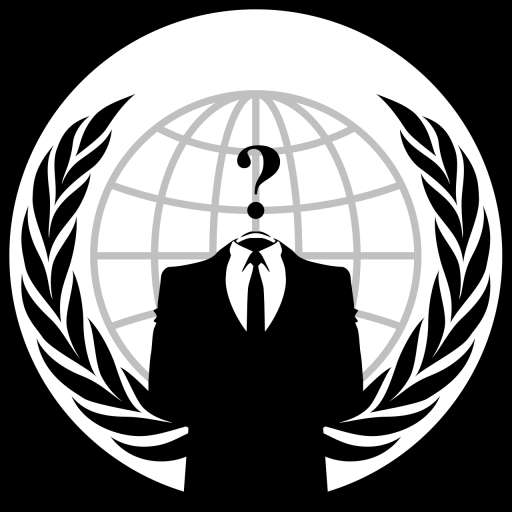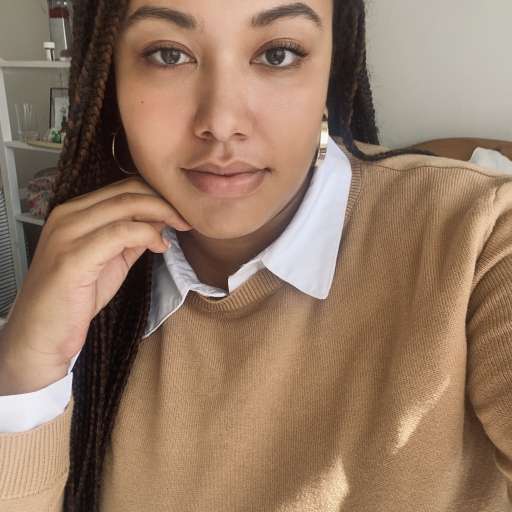 A friend from the early eighties lives in Melbourne, an artist. What languages do you speak?
05:51 PM - Apr 23, 2023
I would have to dig out our last communication, not a small feat. It's somewhere.

I speak German, French and understand some Dutch, but my mother tongue is Swiss German.

I live in the US Southwest.
06:03 PM - Apr 23, 2023
This is a gorgeous photo 😻
04:32 AM - Apr 15, 2023
It's in St Kilda Beach. I used to live opposite the spot where I took the photo, but have moved from that area now. 😢 I miss living there. It was so much fun. There is always something happening on St Kilda Beach, from festivals with Brazilian dancers, to car exhibitions, and craft markets.