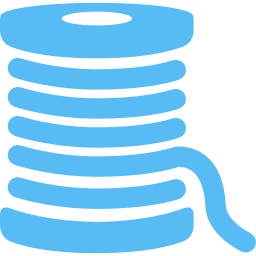 1/3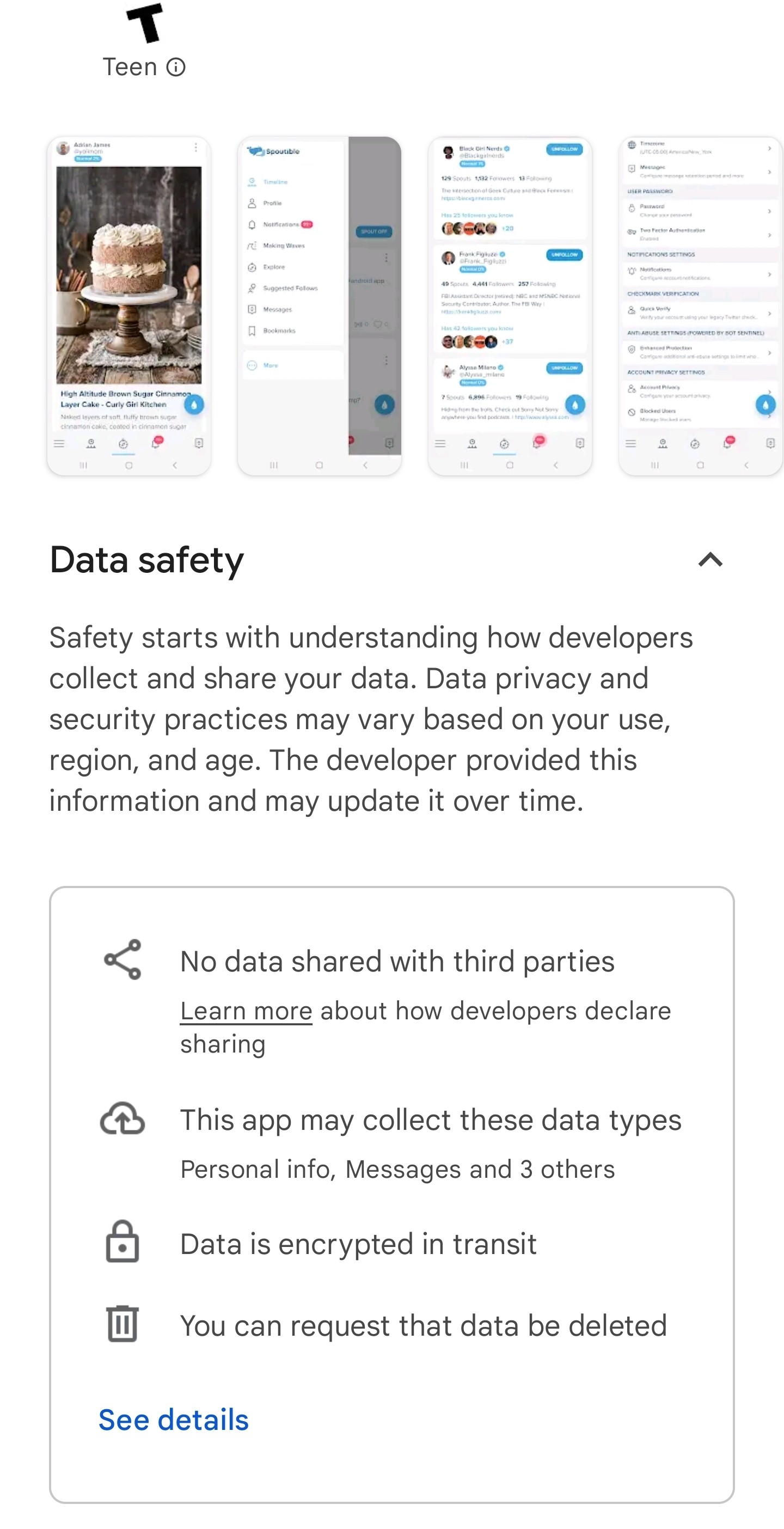 05:37 AM - Jun 16, 2023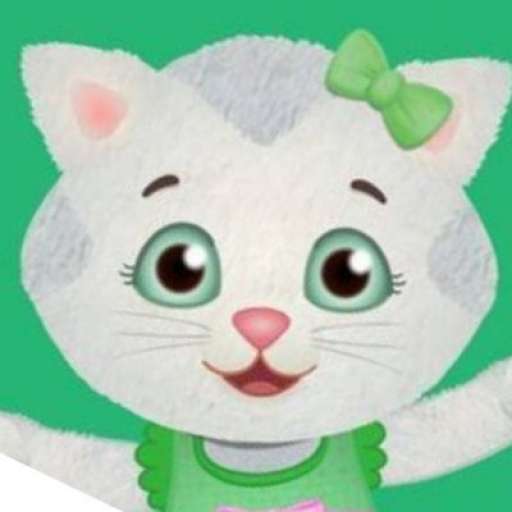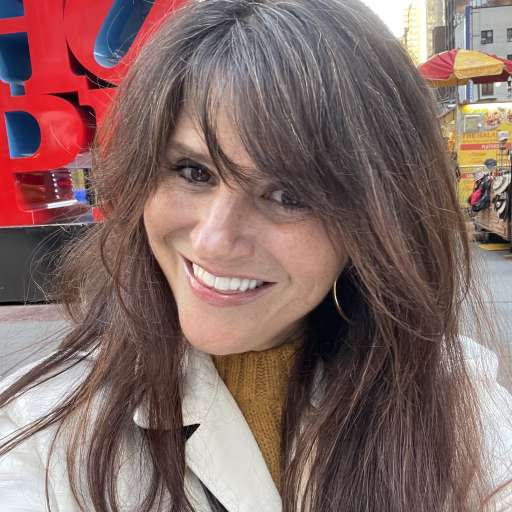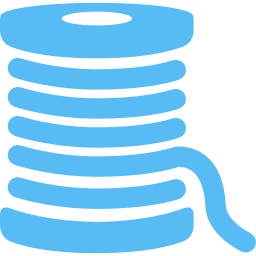 2/3
Please make sure you leave an honest review to thwart trolls from reviewing bombing Spoutible.
05:50 AM - Jun 16, 2023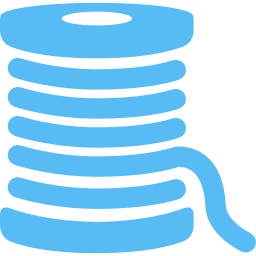 3/3
We anticipate iOS will be available next week.
06:01 AM - Jun 16, 2023
I'm old and technology dunce. I have Spoutible on my iMac computer, iPhone and iPad. Why would I need to get it on play store?
05:21 PM - Oct 28, 2023