True story.
The flagship hotel at the Grand Canyon is the El Tovar. On the second floor is a Grand piano. One night guests were complaining that someone was playing too loud. Bellman was sent to stop the piano player. When he arrived on scene, he found the player was Paul McCartney.
12:31 PM - Jun 18, 2023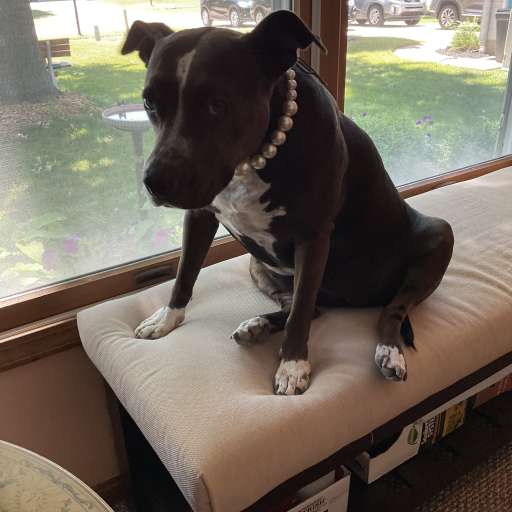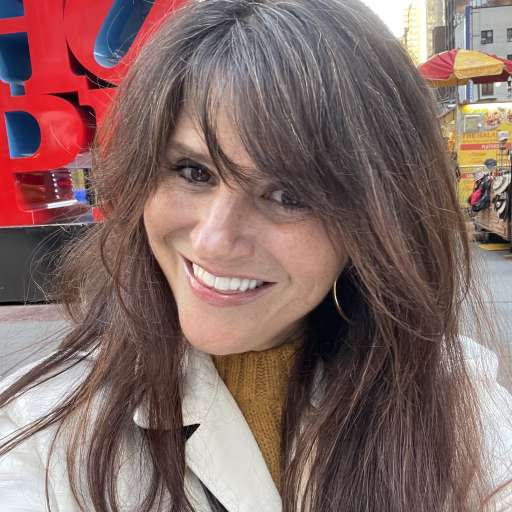 What I forgot to mention was that he very graciously stopped playing.
02:15 PM - Jun 18, 2023
I forgot to add that he very gracefully stopped playing.
01:02 PM - Jun 18, 2023