Roberts claims that it's "disturbing" that the Supreme Court is being called out for going beyond its scope.

What's disturbing is a SCOTUS comparing student debt relief to the French Revolution, then traipsing around the world on the shadow Supreme Court's dime.
01:27 PM - Jun 30, 2023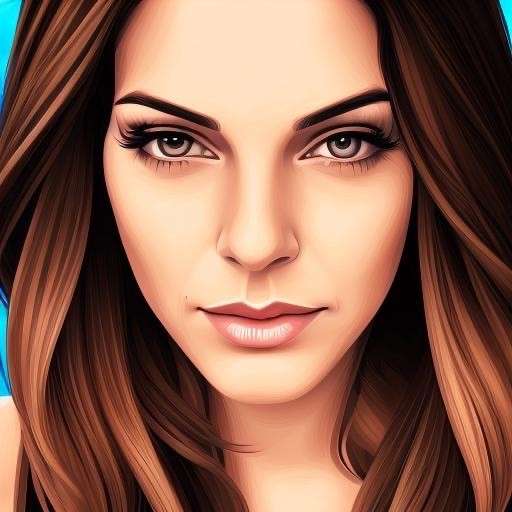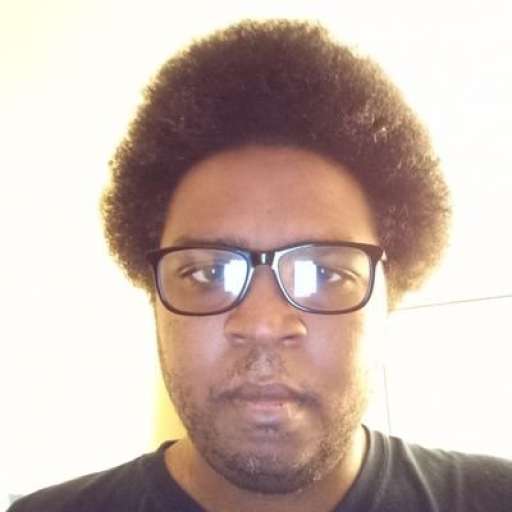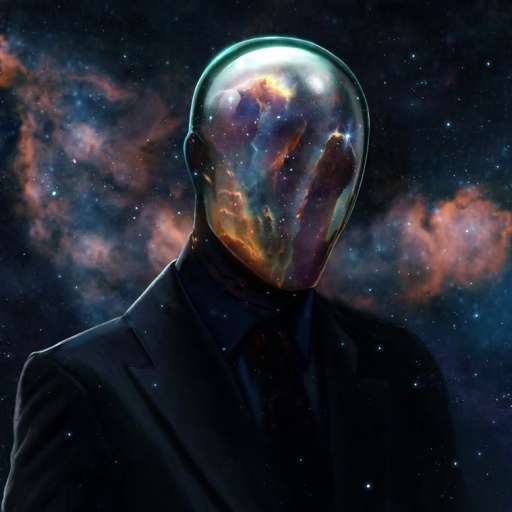 If that POS likes pushback that little, maybe be less blatant on who's holding his leash? Just a thought...
09:36 PM - Jun 30, 2023
One of GW Bush's operatives stole Roberts Affirmative Action papers from the Reagan library, so they couldn't be seen before or during his confirmation hearings.

They knew Roberts never would have been placed if his views on AA were known, so they stole them.
08:39 PM - Jun 30, 2023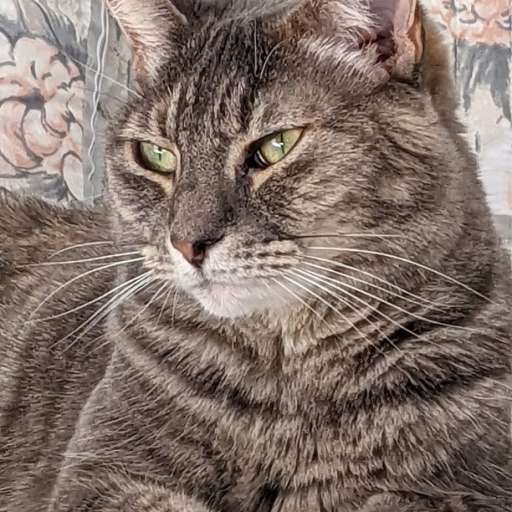 It's also disturbing that the conservative majority ruled in favor of a website designer who wanted to be able to discriminate against LGBTQ+ people when she hasn't even been asked to design one yet. Pre-emptive discrimination. 😡
07:08 PM - Jun 30, 2023
Absolutely!
Fuck his feelings
07:08 PM - Jun 30, 2023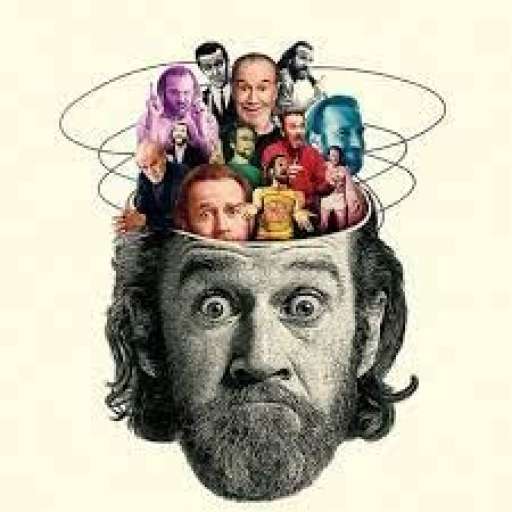 It's not much of a consolation prize, but at least he'll go down in history as having the Roberts court destroy the fabric of the entire country, effectively ending the experiment in democracy. No one in their right mind would emigrate here unless they had to.
02:03 PM - Jun 30, 2023
His complaining about the country's perception of him shows how well he knows that we've got his number.
02:04 PM - Jun 30, 2023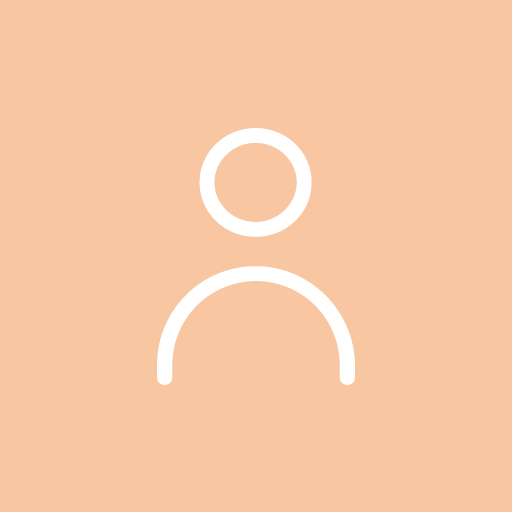 Not just for going beyond its scope. For illegally disregarding well-setttled law, precedent, and for allowing itself to become the extension of the conservative legislative body.

The Supreme Court is no longer legitimate and Roberts knows it, because it failed under his stewardship.
01:44 PM - Jun 30, 2023