Roberts claims that it's "disturbing" that the Supreme Court is being called out for going beyond its scope.

What's disturbing is a SCOTUS comparing student debt relief to the French Revolution, then traipsing around the world on the shadow Supreme Court's dime.
01:27 PM - Jun 30, 2023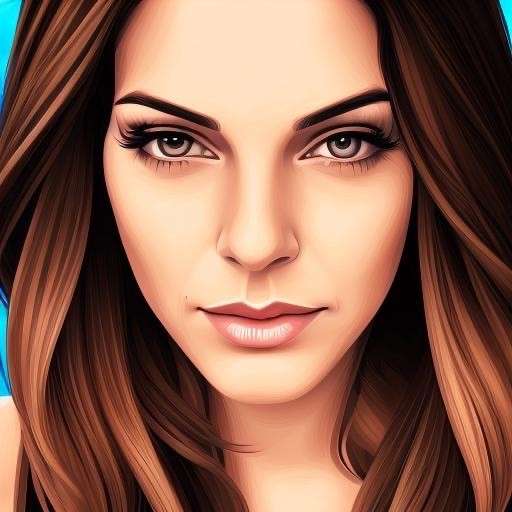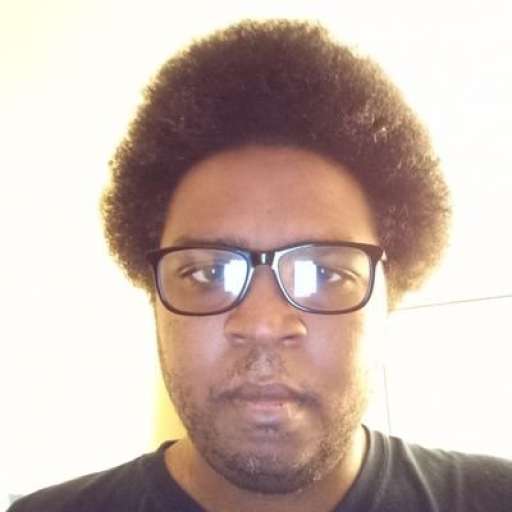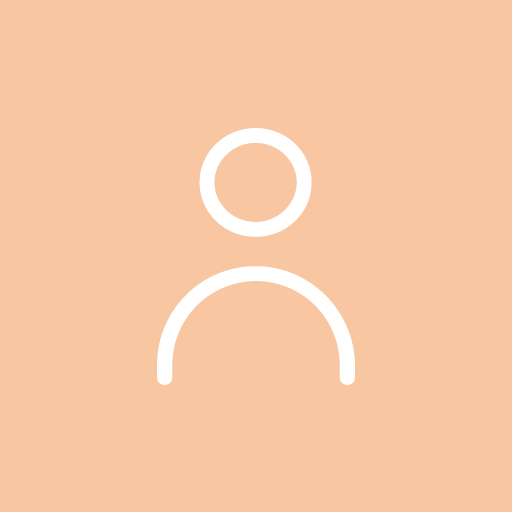 Not just for going beyond its scope. For illegally disregarding well-setttled law, precedent, and for allowing itself to become the extension of the conservative legislative body.

The Supreme Court is no longer legitimate and Roberts knows it, because it failed under his stewardship.
01:44 PM - Jun 30, 2023