55% of WW voted for Trump in 2020.

❌️Roe is gone
❌️Affirmative Action is gone
❓️Title IX has a foot in the grave

For DECADES BBIMW told WW that the patriarchy hates them! When will they get the message? Because we told you! WE! TOLD! YOU!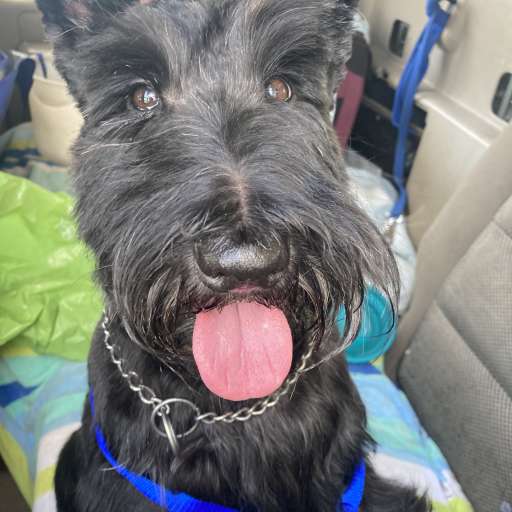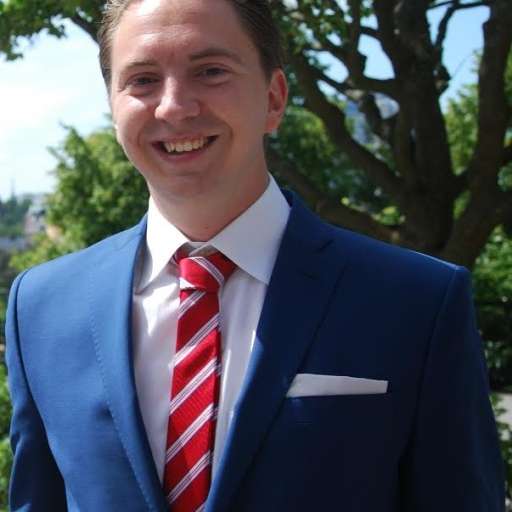 Black, Brown, Indigenous, Marginalized Women. People are using it to replace BIPOC & POC. Especially when most people see BIPOC & think Bisexual People Of Color.
12:23 AM - Jul 01, 2023
Hoping voters are waking up to why VOTING MATTERS. We're stuck in a cycle of our rights being taken away. I know a lot of us are probably exhausted but we must remain vigilant and engaged.
06:44 PM - Jun 30, 2023
Well, according to Pew Research, 54% of white people overall voted for Trump in 2016 while only 39% voted for Clinton.
06:17 PM - Jun 30, 2023
Maybe for these WW it's more about the white part. SMDH.
05:58 PM - Jun 30, 2023
And the Equal Rights Ammendment timed out.😪😪
05:51 PM - Jun 30, 2023
Far too many of my fellow white women either will never get this, or are cool with it because it keeps non white women farther down than they are themselves. Either way, I find myself loathing those white women I'm speaking of.
05:49 PM - Jun 30, 2023