07:31 PM - Jun 30, 2023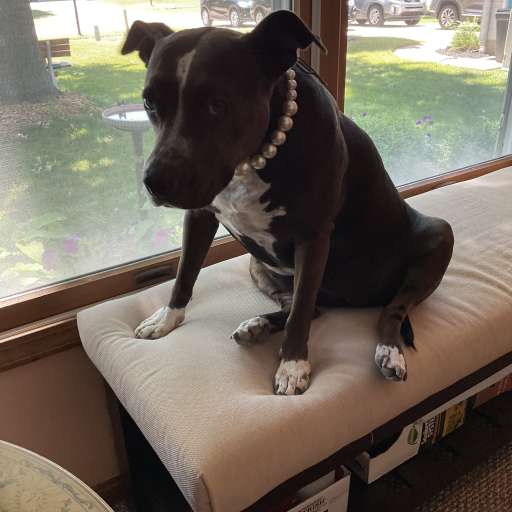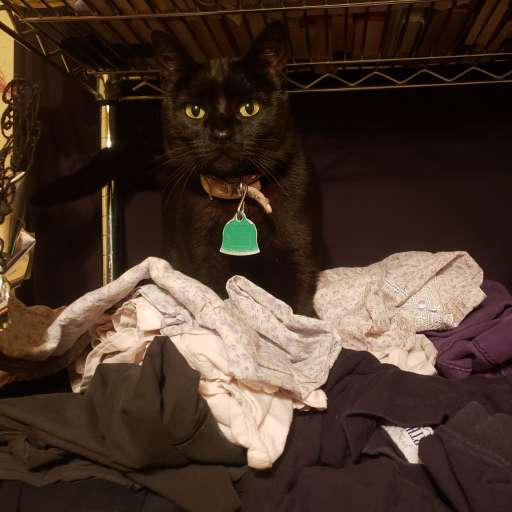 They.do.not.want.educated people.
That is what GOP build their supporters and this is what they have been feeding them all these years.
If US would keep their education levels high do you think any of these people on that list would EVER make it to those seats.
Uneducated is GOP's bread and butter!
08:22 AM - Jul 02, 2023