Trying to find the Twitter fam on here. Would anyone mind echoing my post or whatever the equivalent to the RT/QRT is over here so people can find me that knew me? Sorry still learning the lingo!
09:20 PM - Jul 01, 2023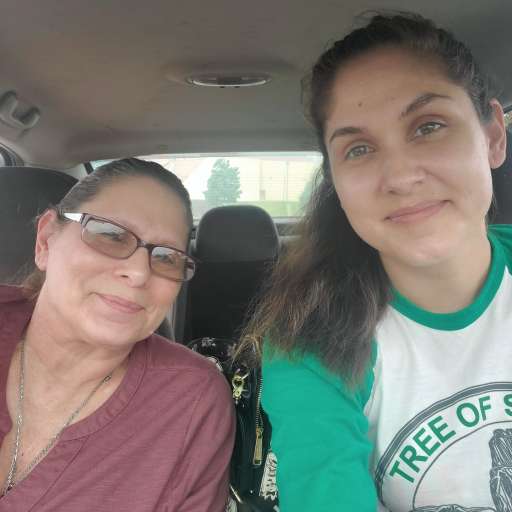 Welcome :)

I deactivated my bird site account a couple of months ago, and I do not miss it at all. Spoutible is so much more relaxing. However, I do miss my few thousand friends.
10:10 PM - Jul 01, 2023