Black people how are you doing today?
#BlackSpoutible
Taking care of your mental health? Emotional/spiritual life intact? It's ok to be vulnerable right now. Comment below about ANYTHING.
NOTE: Non Black people you can echo but no comments or quote echos. Let us have this space please & thank you.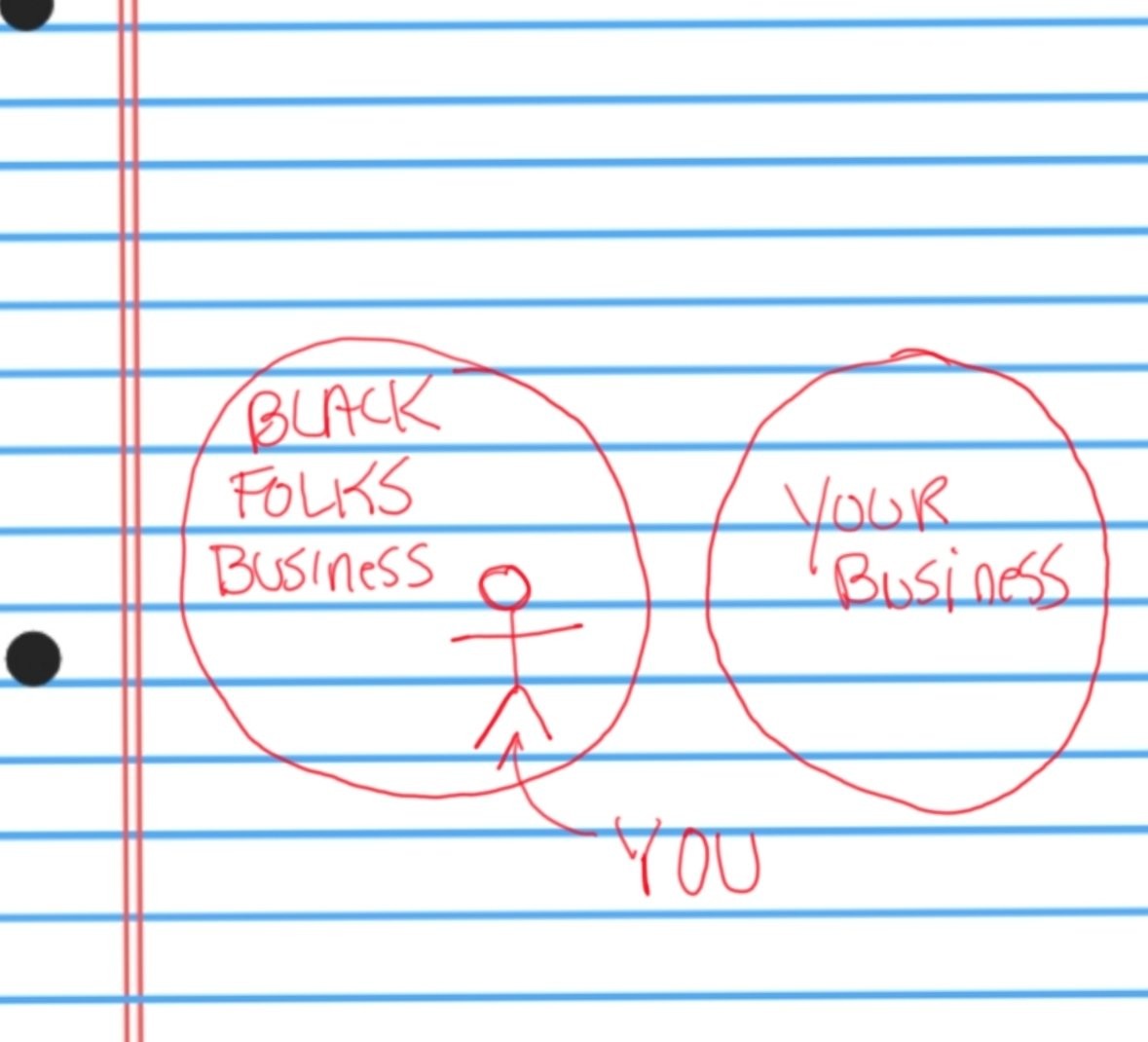 07:08 PM - Aug 28, 2023